Created by Dragon's Den Winners – Timberkits
We have worked with Timberkits since we opened MAD in 2012. This lovely Welsh company supply wooden construction kits in all different shapes and sizes and we sell a lot of their products in our gift shop. We also provide their educational kits called 'Timbertech Cams'.
Timbertech Cams
Beginner Level. A complete box of Timberkits parts for individual design and experimentation. Contains components for 4 models with a choice of 3 different cam and wheel mechanisms for children to design and build their own object to bring to life.
This kit could form a great holiday, family or school project and includes the worksheets to help you get started.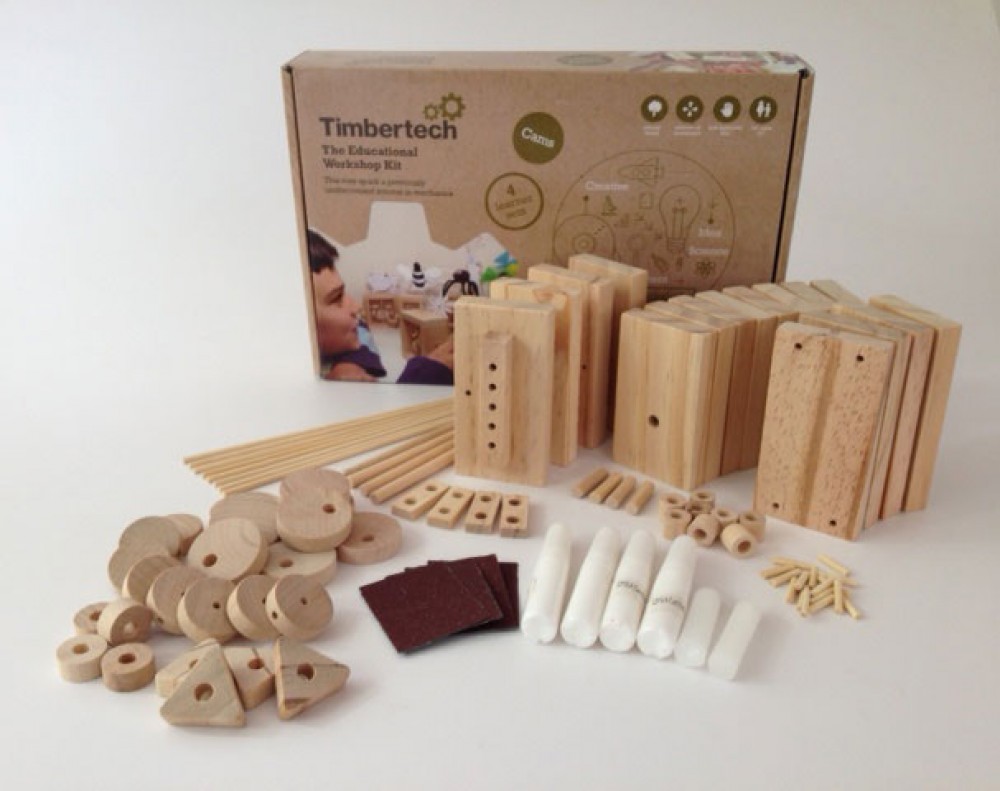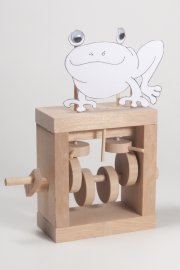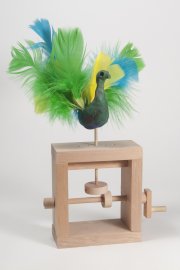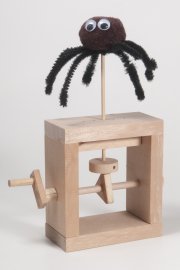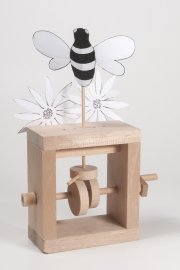 Interested?
We sell these kits of four in our museum's gift shop for £15.99.
They can also be purchased by school groups for £3.00 per kit/person. Please refer to our Groups page for more information about this.