Engineering | Art | Physics | Maths | Design Technology
The MAD Museum welcomes groups of children and students of all ages. It provides an opportunity to see and interact with mechanical art in action. Think of a combination between Wallace and Gromit, Chitty Chitty Bang Bang and inventions from the future. Our visitors are encouraged to press buttons and interact with the wonderfully weird contraptions on display.
The MAD Museum's Education Team has come up with a range of different programmes that can be tailored to your group's needs, age and topic.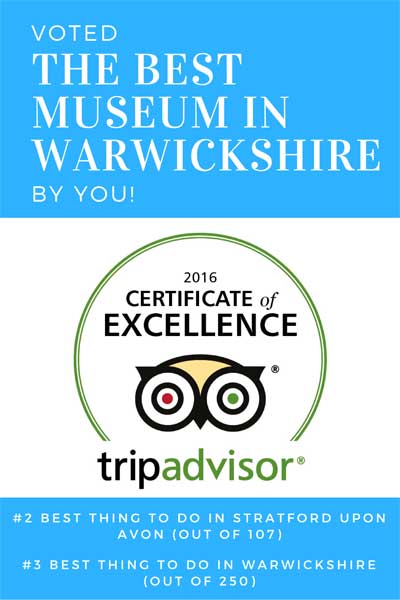 "What can I say! The trip was a huge success with both kids and adults today. Please thank all your staff. The teachers said that staff couldn't do enough to help the kids. A great day and a successful trip. Thanks for all you did to 'oil the wheels'…appreciated!"
The Grange County Primary School.
"We had a great time! The exhibits were amazing and the children loved the fact there was so much interaction. We really appreciate the fact that you opened early for us. I think the staff had just as much fun as the students. We will definitely be recommending it to colleagues!"
Ratcliffe College.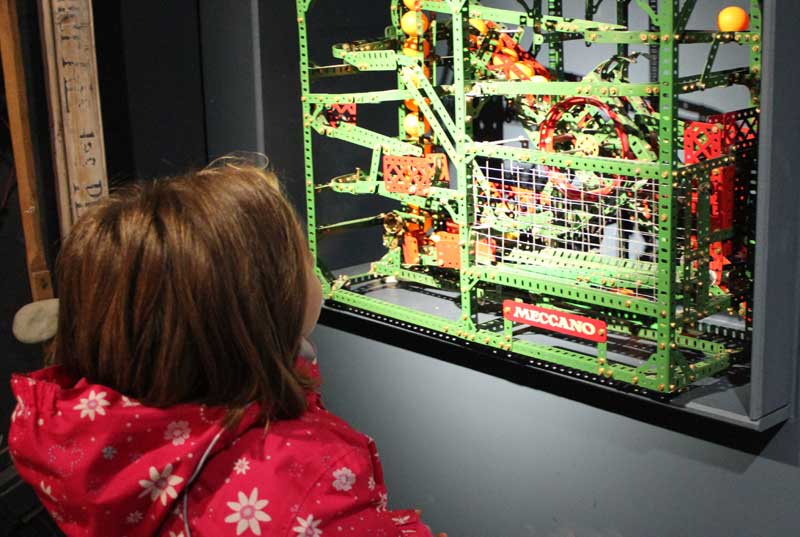 Supported Subjects
Art & Design
Elements – levers, cogs & pulleys.
English
Observation.
Interaction.
Basic explanation.
Science
Movement.
Brief Details
Uncomplicated and enjoyable glimpse into a world full of colours, movement, sounds, lights and interactivity.
Additional Services
Assisted visit.
KS1 activity and answer sheets for pupils and teachers.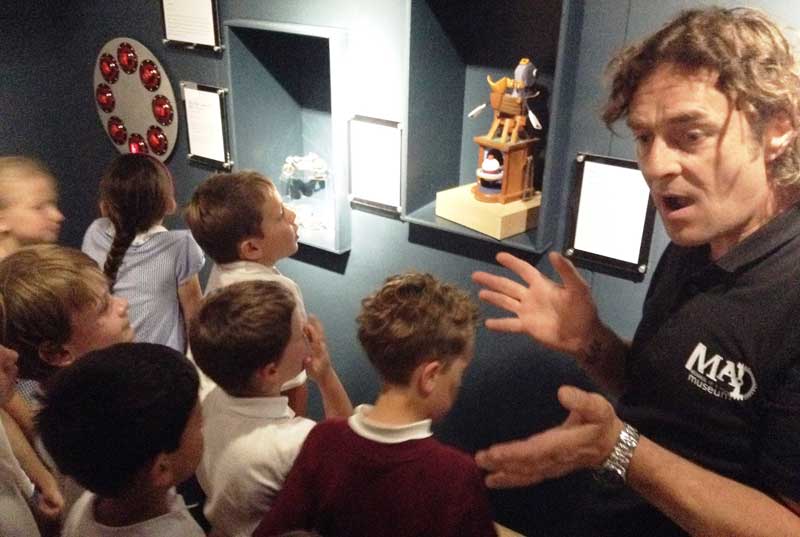 Supported Subjects
Art & Design Technology
Mechanical Systems – gears, cams, crank-shafts & linkage.
Electrical Systems – motors, circuits & bulbs.
Materials & Components.
Design Techniques – considerations & perceptions.
Inventions – ideas, design, validation.
English
Investigation.
Awareness & Understanding.
Maths
Rationale and Problem Solving.
3D and 2D Shapes.
Physics
Forces and Motion – gravity, friction & air resistance.
Brief Details
Increase pupil's awareness of mechanical design, electronic systems and physics principals while having fun. Mechanical art is eccentric, interactive and a little bit noisy making it perfect for the primary-aged pupils.
Additional Services
Assisted visit
KS2 activity and answer sheets for pupils and teachers
Take-away Automata kits
Sketch sessions
Photography sessions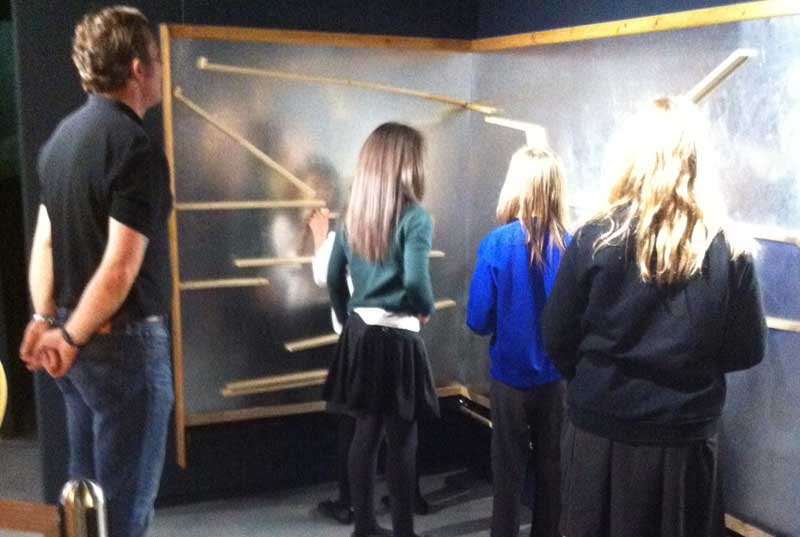 Supported Subjects
Art & Design Technology
Design Techniques – styles, principals & aesthetics with functionality.
Inventions – creativity, idea generation & process.
Materials & Components.
Engineering
Mechanical Systems– levers, linkage, cams, gears & pulley systems.
Electrical Systems – materials, parts, programmable components & circuits.
Maths
Solving problems & evaluating outcomes.
Physics
Energy – electrical and gravitation effects.
Forces & Motion – pressure, movement, acceleration & absorption.
Brief Details
The MAD Museum combines Art and the STEM subjects together. It offers inspiration from artists who have thought outside of the box, and inventors who have experimented with materials and gravity defying techniques.
Additional Services
Assisted visit.
KS3 / KS4 activity and answer sheets for pupils and teachers.
Take-away Automata kits.
Sketch sessions.
Photography sessions.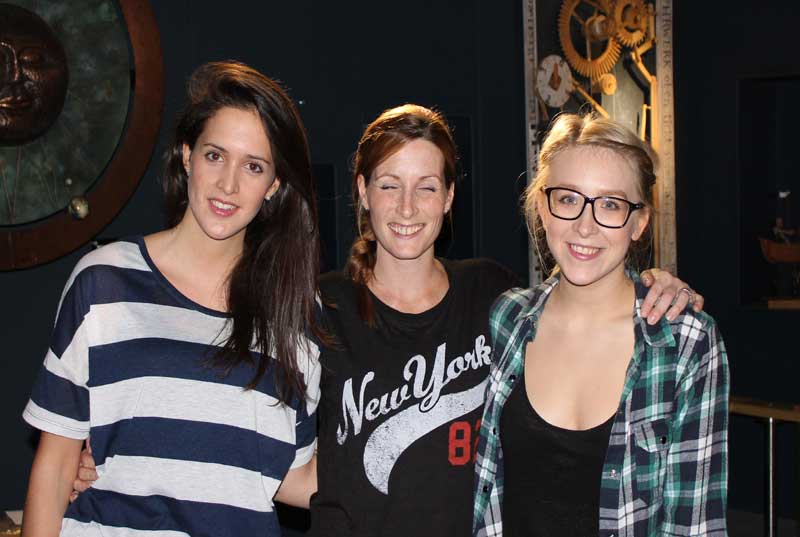 Supported Subjects
Art & Design Technology
Design – visual communication, product design, inspiration and materials.
Art History – tradition & state-of-the-art mechanical art.
Process – influences, process, realisation and evaluation.
Materials and construction.
Engineering
Mechanical engineering.
Laser-cutting machine – CAD demonstrations & explanations.
Physics
Electricity -current, potential different power & resistance.
Brief Details
Those who are electrically and mechanically minded will be in their element, here we encourage students to really understand how the machines function. Artistically, everything has been made by hand and the minute attention to detail is inspiring.
Additional Services
Assisted visit
Take-away Automata kits
Sketch sessions
Photography sessions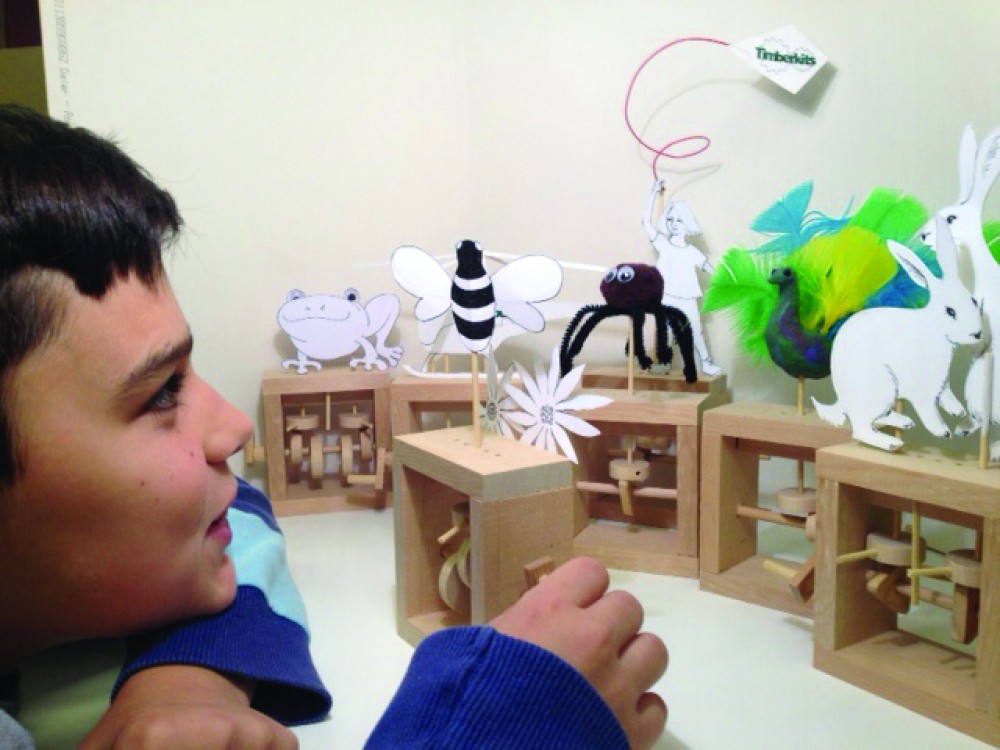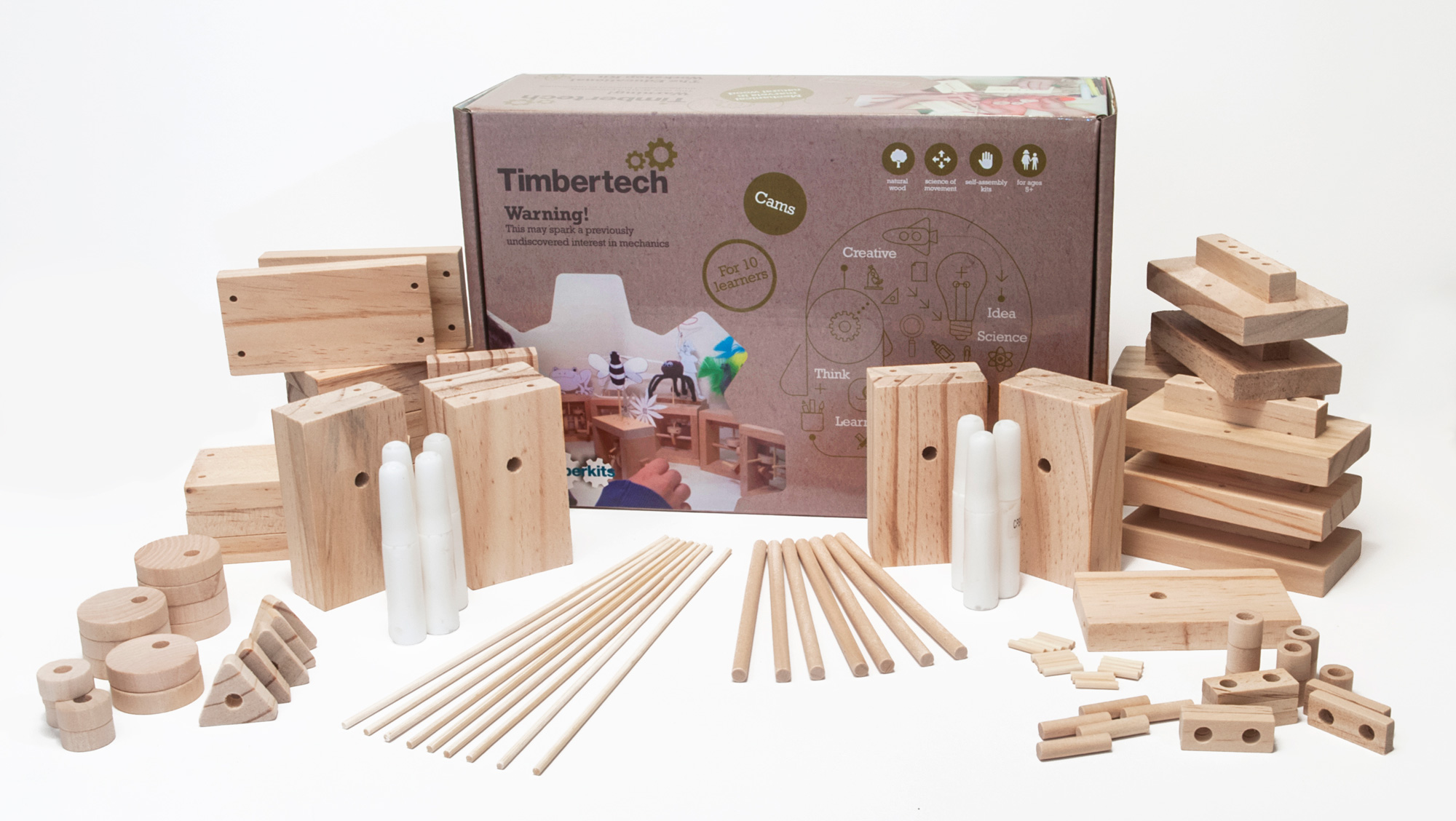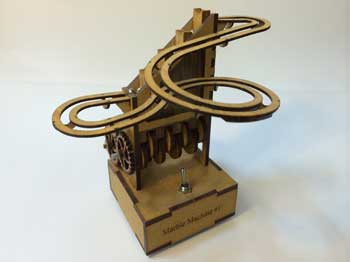 Get In Touch
If you want to arrange a group visit or have a question, please get in touch with us.
Tel: 01926 865 839
Free Tickets for Teachers and Group Organisers
We provide all teachers and group organisers with our risk assessment form and the relevant information but we understand you'll want to check out the museum before bringing your whole class!
No problem at all –  we are happy to offer teachers and group organisers two complimentary tickets to come and have a look around The MAD Museum for yourself.
Our free tickets are only offered to teachers and group organisers who are planning a group booking to The MAD Museum and can be used at anytime within opening hours.
Get your complimentary tickets by filling in the contact form above.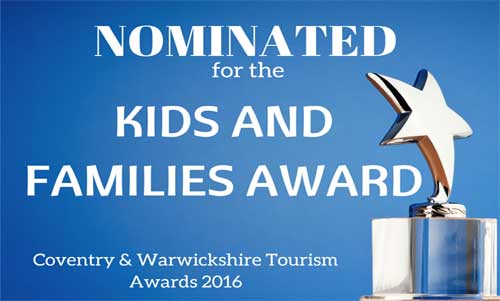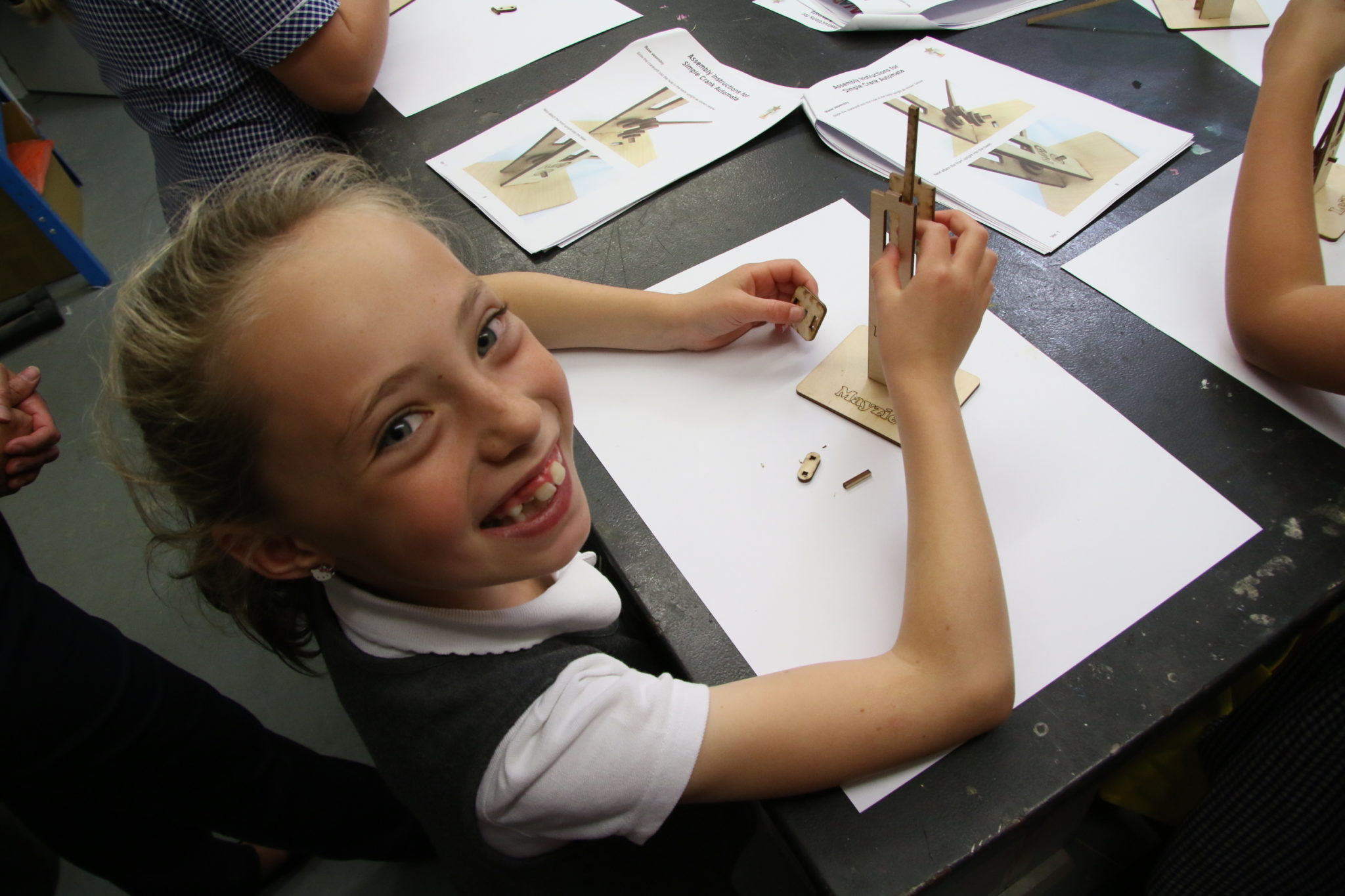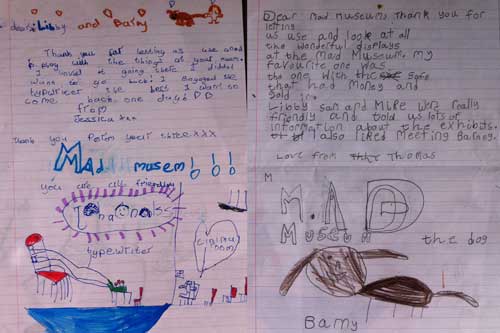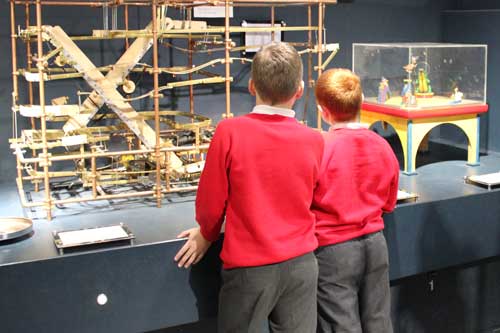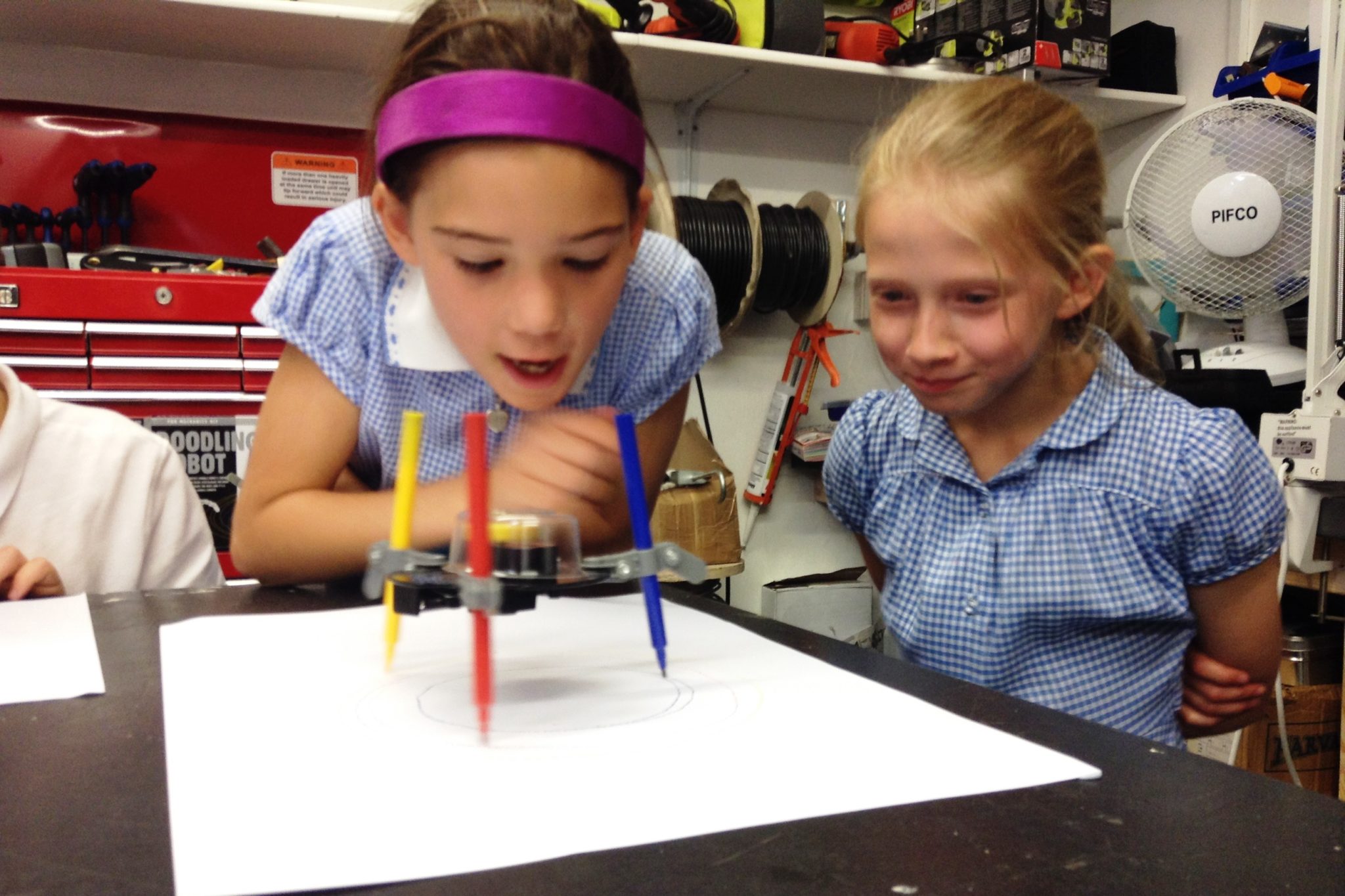 "Please pass on our thanks to the staff at the Mad Museum for the care, attention and inspiration today. All the children had a fantastic time, one wants even to be locked in and sleep there! Wishing you the best of luck for continued success with this worthwhile and unique museum."
St Giles Junior School.
"The group really enjoyed the visit. We were surprised at the number of pieces on display and their interactive nature. It is certainly a wonderful place. Thank you for making us feel so welcome there.The students loved the museum and I hope to bring more next year."
Campion Hall (Oxford) Language School.