Welcome to The MAD Museum. Explore and interact with over 70 fascinating exhibits in the UK's only permanent venue for mechanical art.
Adult: £8.80
Concession: £7.00
Child (6-15yrs): £6.00
Child 5yrs & under: Free
Family (2 Adults & 2 Children): £25.00
Extra Child with Family: £4.00
We are usually open 7 days a week, days we are closed are shown on the calendar here.
Monday: 10:30 – 16:30
Tuesday: 10:30 – 16:30
Wednesday: 10:30 – 16:30
Thursday: 10:30 – 16:30
Friday: 10:30 – 16:30
Saturday: 10:00 – 17:30
Sunday: 10:00 – 17:30
We are closed at least once a month for maintenance (except during Warwickshire school holidays), for the list of dates click here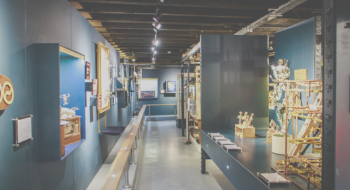 Details about accessibility and how beneficial it is for those with special educational needs.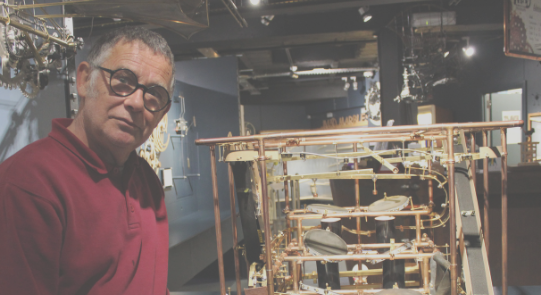 Learn about our resident artists or tell us about potential new pieces for the museum.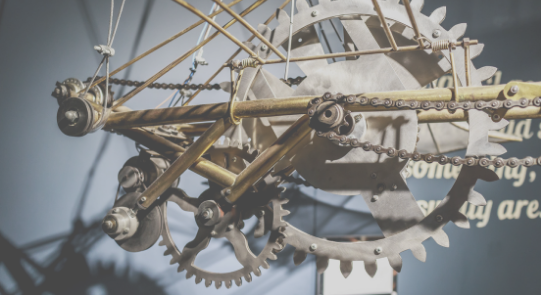 The history of these two interesting subjects with pictures and helpful links.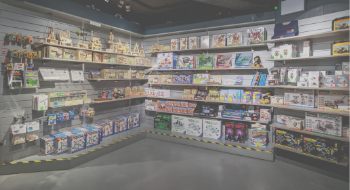 Find out about our gift shop, marble kits, MAD Factory products and gift tickets.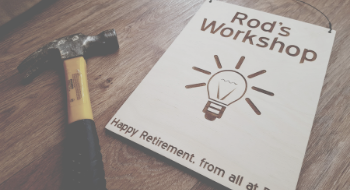 We can laser cut lots of different shapes using a range of materials. Here are the details.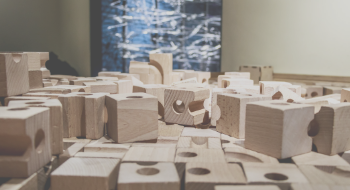 For those money-savvy visitors out there we are happy to help keep the costs down.