Photography and Sketch Groups
Artistic engagement at The MAD Museum
Whether you're a enthusiast or a master in your field, The MAD Museum provides a great environment for photographers and artists. For those who haven"t been to our MAD Museum before, it's a celebration of design, light, colour and movement. This quirky venue offers an unusual setting to experiment with different subject matters and design approaches.
We recommend visiting during our quiet times which are usually during weekdays. Saying that, we regularly have education groups visiting so we would suggest giving the museum a call before visiting. Tel: 01789 269 356
If you are thinking about bringing your adult art/ photography group to our museum, we would suggest you look at our Group Discount Page. If you are a teacher, please look at our Educational Groups Page.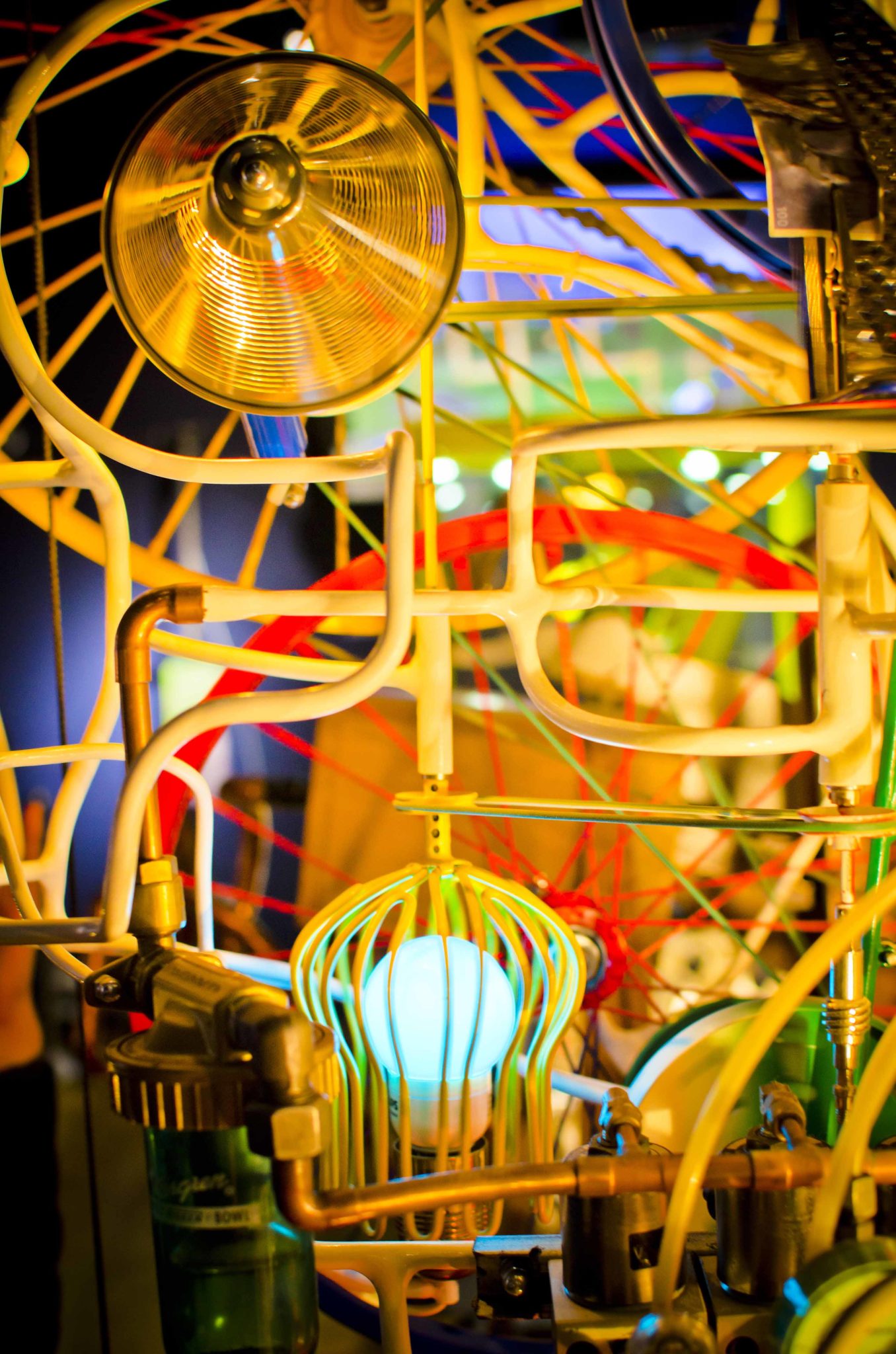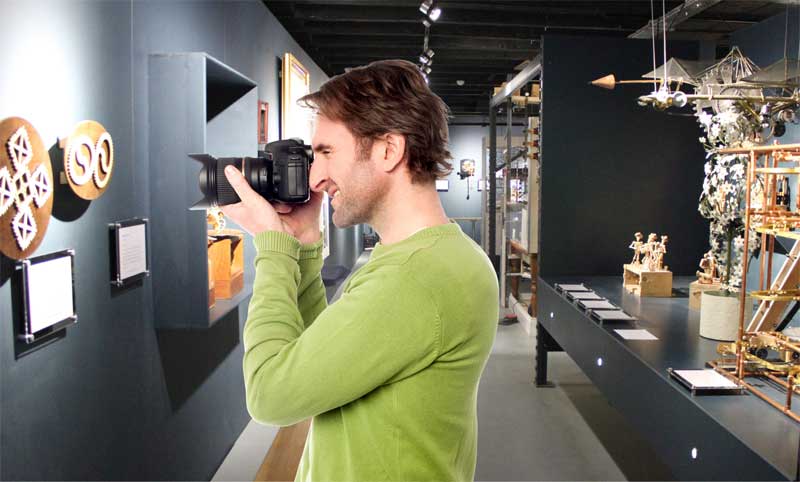 Photography
As the only mechanical museum in the United Kingdom you'll be sure to get some truly unique shots.
As long as it's not for commercial use, we encourage our visitors to take as many videos and photos as they like.
Experiment with unusual compositions, lighting effects, contrasting colours and motion.
You are welcome to take photos whenever you like but if you would like to use additional accessories such as supplementary lighting, tripods and models, we would suggest visit outside of our busy periods.
Flash photography is permitted.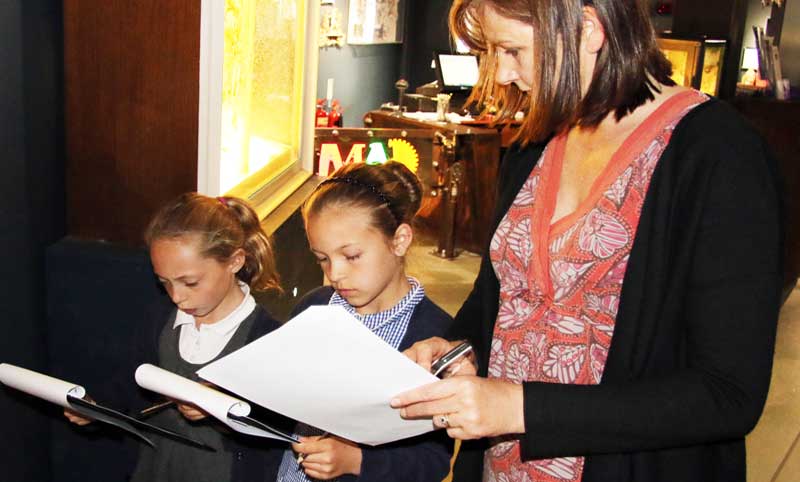 Sketching
The MAD Museum is packed full of creativeness and design ingenuity. From a design perspective the exhibits themselves consist of different textures, colours, materials and complex designs.
Drop by, pull up a chair and draw at The MAD Museum. This museum displays an array of contrasting subject matters, from hard-nosed industrial machines to beautiful, hand-crafted moving figurines. This is a great place to try out different drawing approaches and build up your portfolio.
Please bring your own sketching utilities. We do have seating available at the museum but you are welcome to bring your own sketching stools and drawing boards if you wish. No charcoal or paints please. 
Share your Art with us!
We'd love to see your drawings and photos. Drop us an email or post an image of them our social media pages.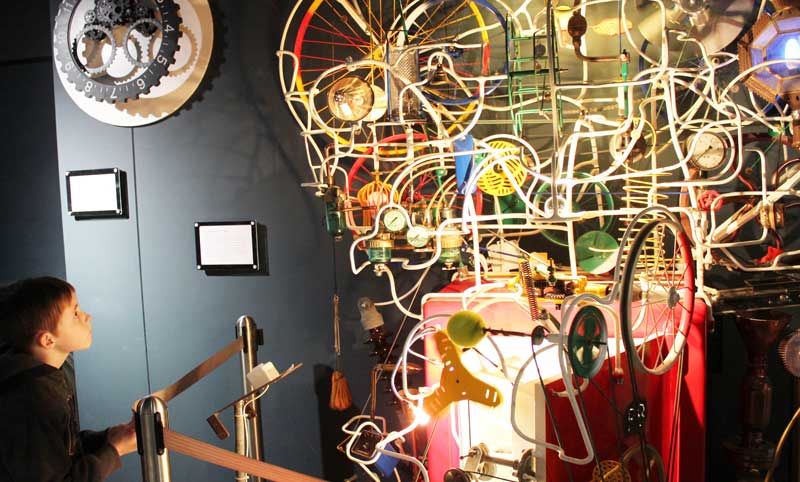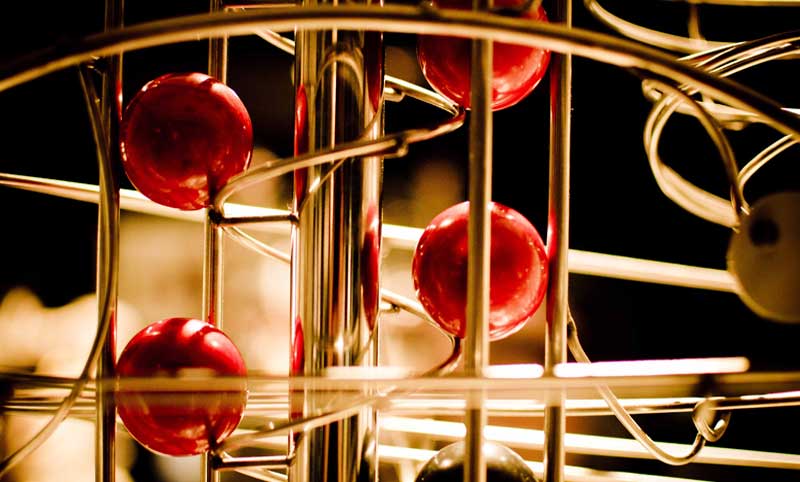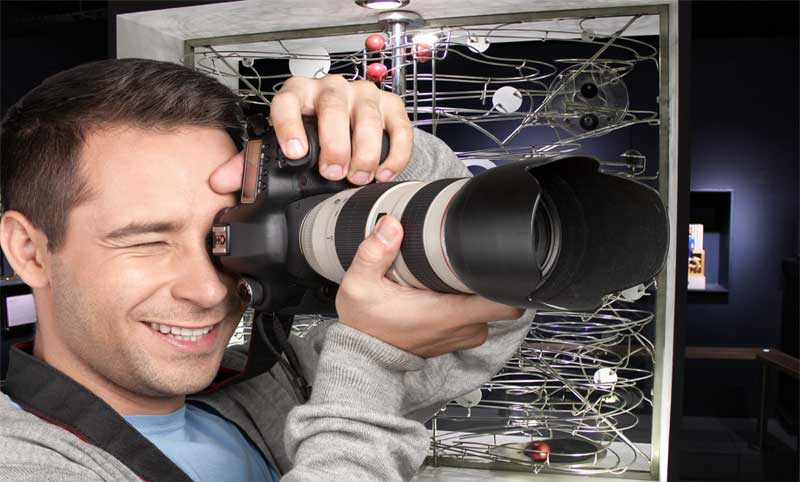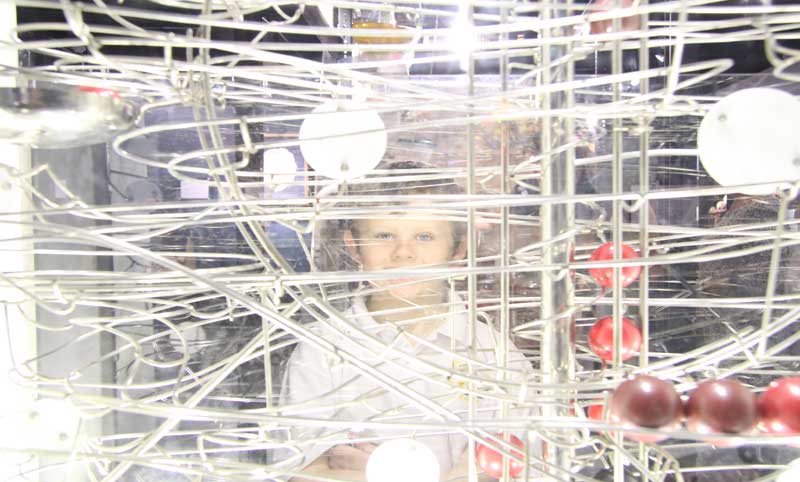 We had a fantastic evening! Thank you very much for letting us come outside of your opening hours, the group had a wonderful time trying out different styles. We now can't wait to get editing the photos during our next class.
Huge thanks to the team at MAD for letting us have private access to the museum. The different exhibits and effects provided a fantastic media to experience with. We all really enjoyed it. Thanks again.
Some of our group had been to our museum before and raved about it but I personally wasn't sure what to expect. Well, didn't I get a fantastic surprise. I struggled to pick what to draw at first but then got into the swing of things. The variety was inspirational and I loved the fact we had to try and bring these kooky machines and to life on paper. We'll be back again!