Kits that explore the science of movement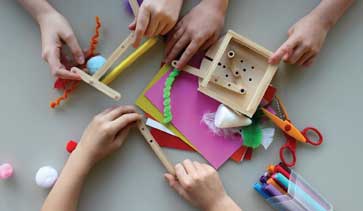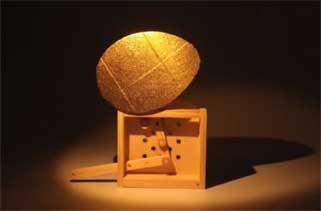 For some time now, we have been offering Timbertech Cam Kits in our gift shop and to schools as part of their class trip. Due to their popularity, Timbertech has just launched a new construction kit – the Linkages kit.
These linkages kits help children to learn about push and pull movements. Each kit contains the components for children to design and build their own object to bring to life.