Over February Half Term (Saturday 13th – Monday 22nd February 2016), we ran an Automata Design Competition. We asked our visitors to get inspired at the museum, then design their very own piece of automata.
Hundreds of people entered and it was fantastic to see the wide variety of designs. We want to say a big thank you to everyone who entered. Our judges found it very difficult to pick a winner, but it had to be done.
The Winner of MAD'S Automata Design Competition : Alex Williams, from Leeds.
"Myself and the other judges particularly liked the whimsical, humours aspects of this design. From a construction perspective, the fact that this design involves several different mechanisms which could be portrayed by different materials and colours, made it really stand out. "
Judge/ The MAD Museum's resident automata artist.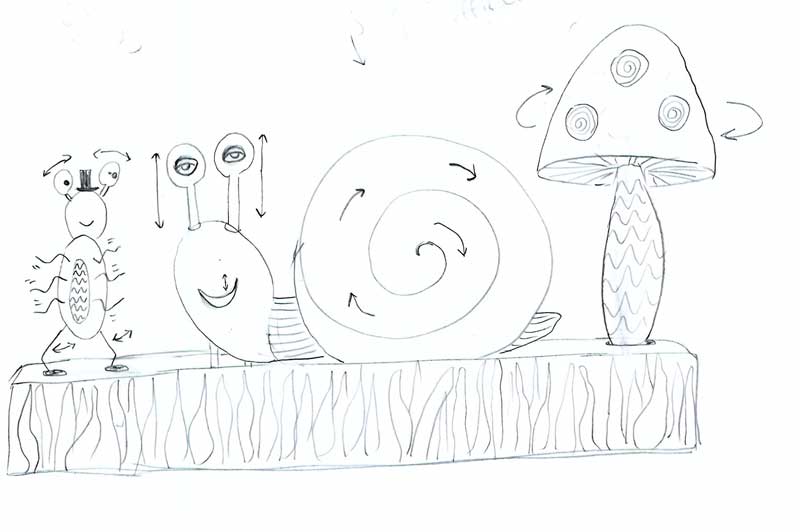 Here are some of our other favourites….

Our MAD Technicians are now in the process of bringing Alex Williams' drawing to life. Once the made, motorised model has been constructed, it will be displayed at the museum. Alex also won a gift bag full of MAD treats.
Keep an eye out for our next design competition…