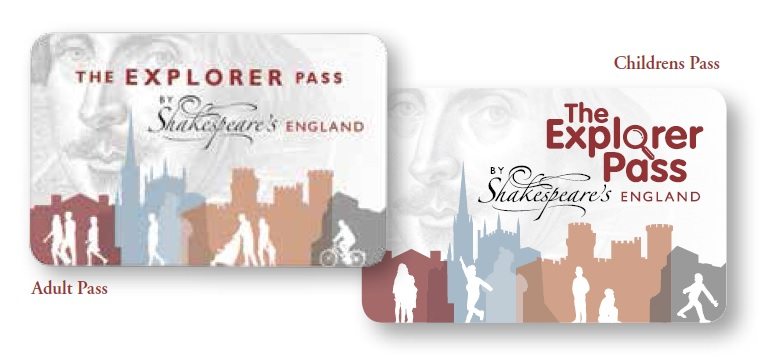 Next week marks the launch of Shakespeare's England's new visitor pass. The Explore Pass offers discounts into over 19 visitor attractions including The MAD Museum, Warwick Castle, Compton Verny and many more.
Visitors can purchase a one, two, or three day pass in advance of their trip and then show it at the admission desk or payment point at each attraction to gain free entry.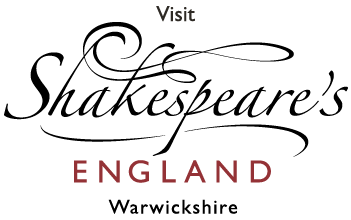 "We are delighted to launch our new Explorer Pass which offers both domestic and overseas visitors all-in-one access to leading attractions as well as a variety of added value benefits and discounts.
"We want to encourage visitors to explore further afield seeing attractions they may not have thought to visit, as well as staying longer to experience the very best that our region has to offer."
Launching on 27th September 2017