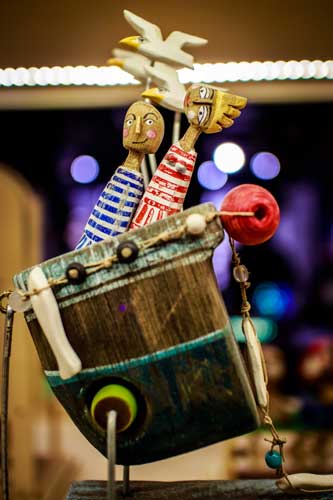 FEEDBACK FORMS RECEIVED IN JUNE
If you've been to our museum, you'll know we encourage our visitors to fill in our feedback forms to let us know what they think of their MAD experience.
This information is really important to us as it helps us to improve our Museum.
We receive loads of great comments and we'd quickly like to say thank you to a few people whose comments have stuck with us.
Here are some of our favourites from June 2017-