You told us you liked our interactive marble wall so we tripled the size of it and gave it it's own room.  
Come and play in our brand new MAD Zone this Summer. In here you can build marble runs and make cuburo towers. Experience more interactivity and fun.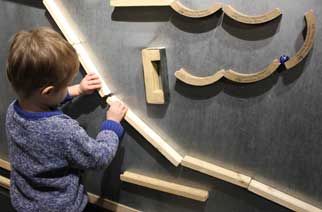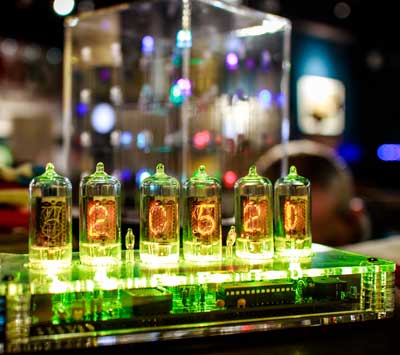 We do get busy during the holiday periods (especially on rainy days), we are quietest first thing in the morning when the doors open at 10am and late afternoon, from 3pm. MAD closes at 5:30pm and last entry is at 5pm.
Your ticket gives you entrance into The MAD Museum for the whole day. You're welcome to pop out and grab a sandwich then come back. Just remember to keep your ticket.