The MAD Museum is proud to be part of the new Stay Play Explore offer.
A family of 4 can visit 3 attractions and sleep in a 4-star hotel (inc. breakfast) for £149.
Attractions and experiences include Warwick Castle, Shakespeare's Birthplace, The MAD Museum, Stratford Butterfly Farm, Royal Shakespeare Company, British Motor Museum, Hall's Croft, Shakespeare's New Place, Anne Hathaway's Cottage, Mary Arden's Farm and Shakespeare's Schoolroom & Guildhall.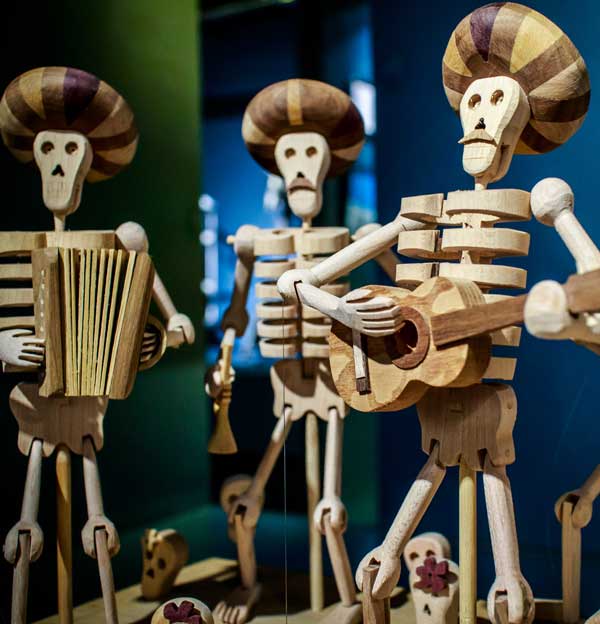 "This is a seriously good deal for families looking to explore what the area has to offer. Since this offer launched earlier in the year, we've already seen a lot of families redeeming their tickets at our museum. It's a great way to get a taster of the area on a budget".