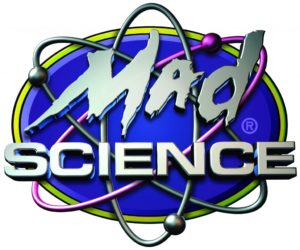 We are pleased to announce, The MAD Museum will shortly be teaming up with Mad Science to provide primary schools and children's groups with a fun and educational outing!
This unique package consists of an inspirational tour around The MAD Museum given by our eccentric MAD Inventor followed by a mind- boggling science workshop supplied by Mad Science.
From magnetic fields and sound waves to optical illusions and electricity- help kids see and really understand all about these key subjects.
These workshops are not only child friendly and chemically safe but they also tick the educational guidelines set by the government. www.madscience.org/westmidlands
2 great experiences all held at one venue!
It's so much fun they won't even realise they are learning!
Get in touch today for more information and to book your school trip!
or call 0121 647 7450