Out of School Groups
Evening Visits for Educational Clubs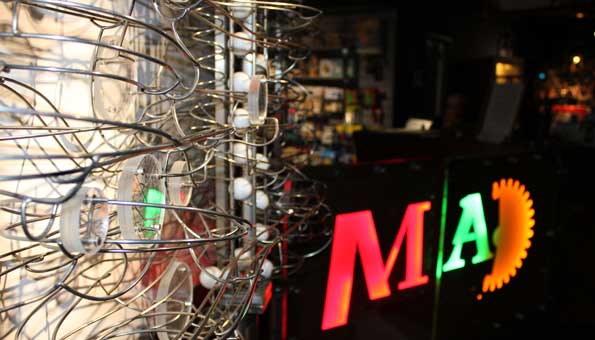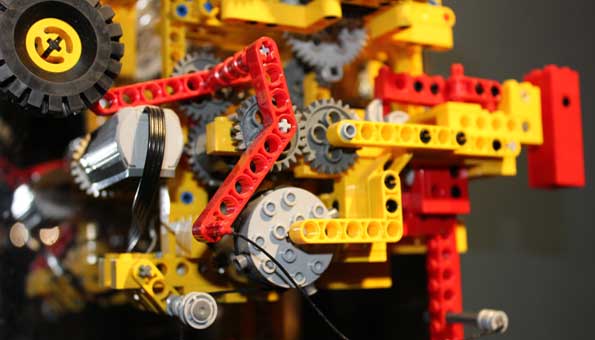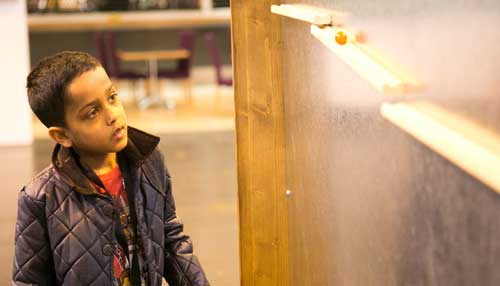 Scouts, Beavers, Cubs, Rainbows, Brownies and Guides.
Whether you're looking for an enjoyable evening activity or you're looking for some help in achieving your Art, Science and Toy Maker badges – MAD is here to help!
We can cater for evening educational groups. Not only do you get the museum to yourself for the evening, we offer group discounts, free entry for supervising adults and activity packs. Tell us what you want and we'll see how we can do it.
Please note: there is a late fee for all bookings scheduled outside of our museum's general opening times. This additional fee is simply to cover our costs. (The closer your arrival time to our opening hours the cheaper it is) To find out more about this, please email us and state what time you would like to arrive and depart, we can then quote you.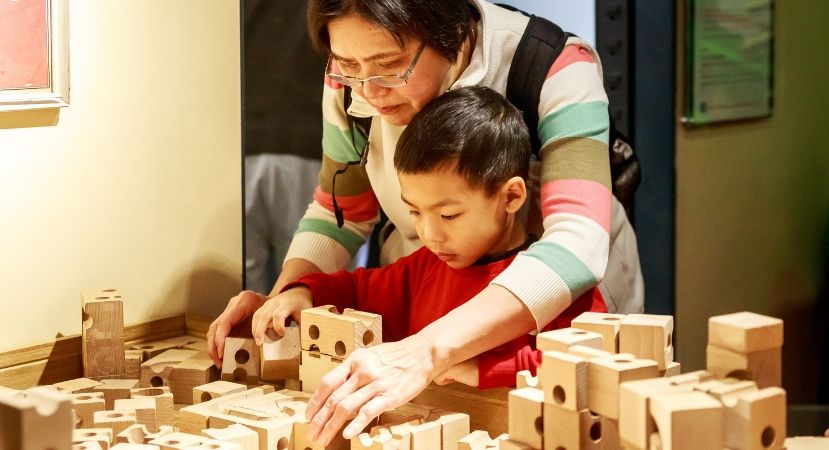 Our Educational Packages are relevant for out of school groups. Click on the link below to go straight to our Educational page then scroll down and click on the relevant age group information pack. (However in the packs, please disregard the 'Times to Visit' section and instead, let us know what time and day you would like to visit, then we will see what we can do for you.)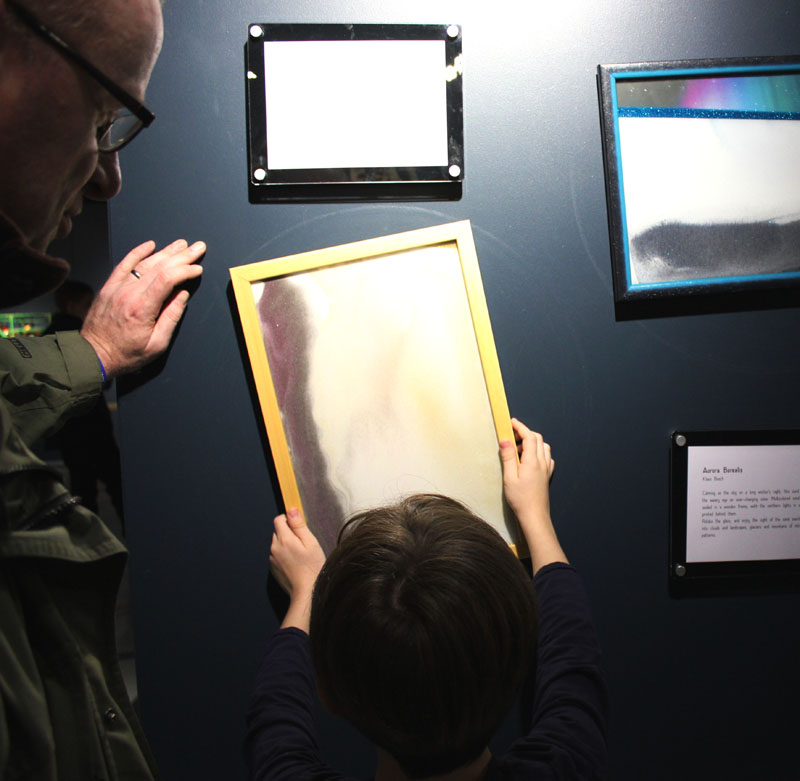 "Thank you so much, and thanks to Simon and Mike too, who were both excellent. The girls all had a really great time (they also enjoyed their very loud conga to and from the museum!) as did us leaders! I will be returning with my two sons too, as whilst my eldest has been before with his beaver unit, my youngest is desperate to come and see everything! Many thanks again, and I look forward to seeing you again soon."