Authentic piece of kinetic art now at MAD
The MAD Museum is now displaying a fascinating piece of art by Amsterdam-based artist, Lukas van de Vrande.
'MOVING STRIPES' 
This is a true-to-form, accurate piece of kinetic art and Lukas made it out of steel and polyacetal in 2013.
Each set of gears has a different number of teeth, so each set of gears has its own dimensions and turnaround time. A set of two equal gears makes a line move, each line with its own speed and period. The sum of all stripes together makes the composition.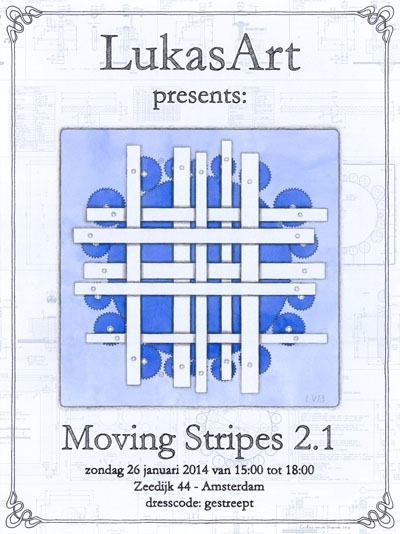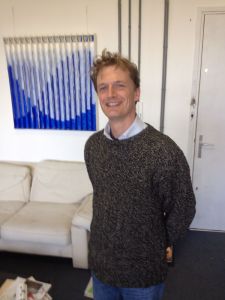 Lukas van de Vrande is a maths-teacher for WisMon and as a numbers man for various companies.
After his studies in Industrial Design & Architecture in Delft and Italian Language in Amsterdam, Lukas started his own company in 2006, called Lukas' Bedrijf with two simple goals: making money to take care of his family and making as much art as possible.