We have just started displaying a brand new, brilliant piece from one of our top resident artists – Steve Sherwin.
If you've been to our MAD Museum recently, you would have seen his 'Celerity Eric', 'Autumnmotion' and 'Mech Ball'.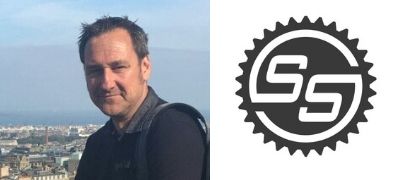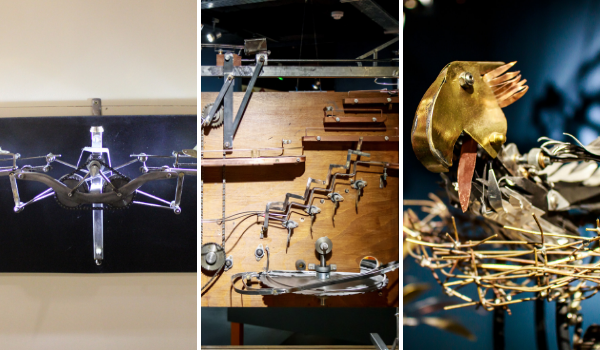 Sherwin produces intricate, incredibly clever and beautiful pieces of mechanical art, lighting sculptures and robots. To find out more about Steve Sherwin, please click here or go to his website at – www.stevesherwinmechanicalart.com/
This new piece from Sherwin is called 'The Mechanical Snake' and is made with aluminium and wood. The gears slowly move together giving the illusion of a slippery, travelling snake.
Come and see it for yourself