We have now added over 30 of your favourite items to our online shop.
These top goodies have been hand-selected from our museum's gift shop.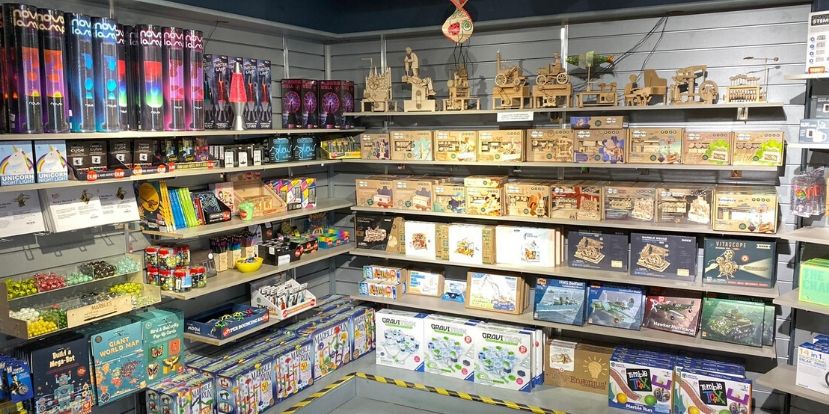 MAD Marble Kits
As you might know, our MAD marble kits were incredibly popular last year and we couldn't make the kit parts quick enough.
This year we have stocked up and are ready (we hope!). If you were interested in our marble kits, please click here.