On Sunday 16th June 2019 we will be offering extra big discounts. Get 20% off Dad's ticket or 10% off a family ticket.
This discount is only running on Father's Day. Please either say the following or show this webpage on your phone to a member of staff at MAD's reception desk when you are paying.
FATHER'S DAY CODE – DESIGNER DAD
Dad's ticket – Adult £6.24 (instead of £7.80) or Concession for 60yrs+ £5.04 (instead of £6.30)
Family ticket – £19.80 (instead of £22.00)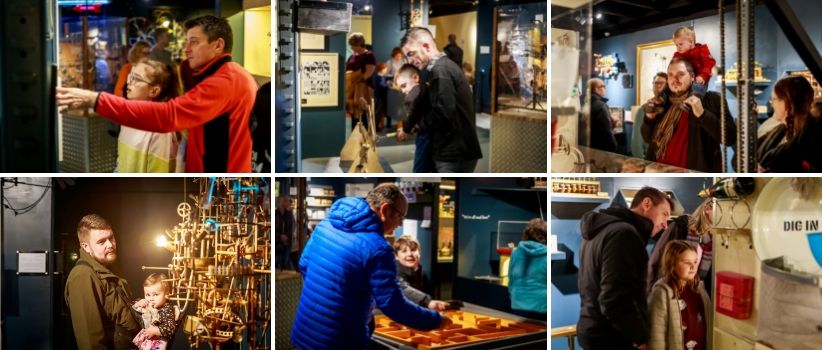 THE T&Cs
These vouchers cannot be used in conjunction with any other offer or discount. They cannot be purchased using Tesco Clubcard vouchers and cannot be used to purchase shop items or joint tickets with Shakespeare's Schoolrooms & Guildhall or Stratford Butterfly Farm. These discounts are only available on Sunday 16th June 2019.
If you have any questions, please get in touch.