Evening Entertainment
With MAD and Trivia Trails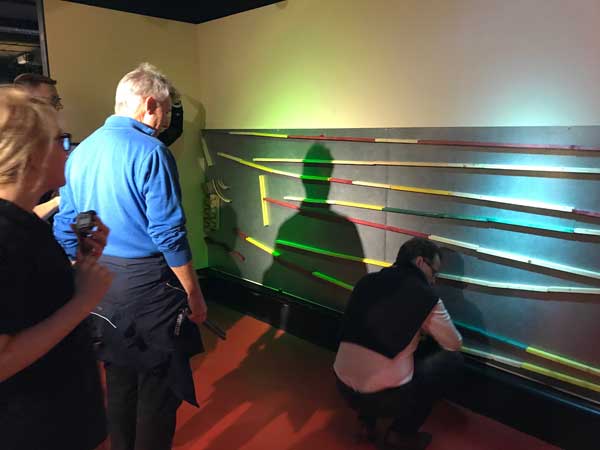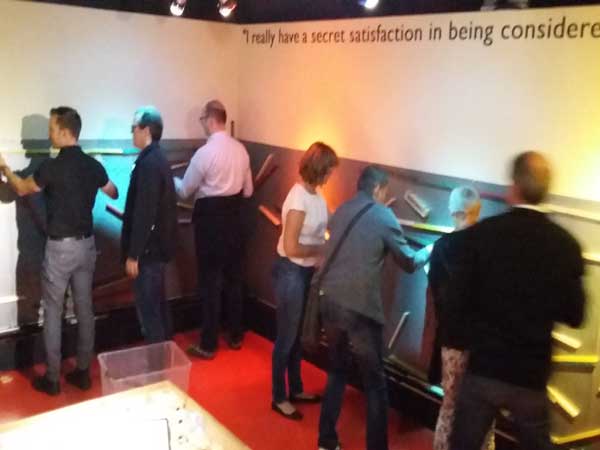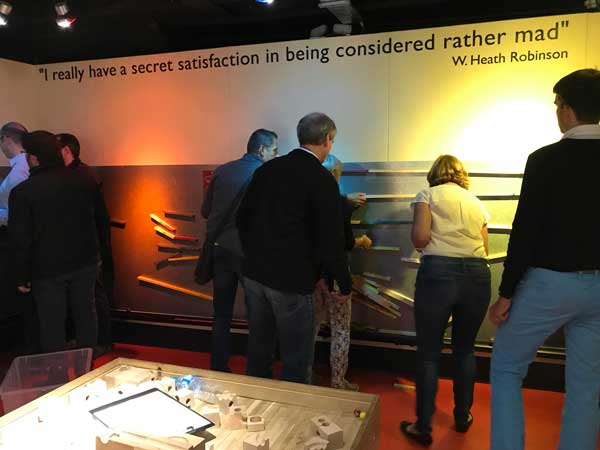 Recently The MAD Museum teamed up with Trivia Trails to offer fun evening entertainment for corporate groups.
This evening involves a fascinating and informative walk through Stratford upon Avon's historical sites, participating in a very enjoyable and sociable couple of hours with a light-hearted brain strain at The MAD Museum followed by dinner and drinks.
At MAD small groups of 4-6 people race the clock to build the slowest marble run to beat the record and their colleagues. Teams have to work together to construct track parts in such a way that the marbles don't fall off, stop completely or go too fast. The slowest time, wins!
Scheduled Trail:  book onto a date listen on Trivia Trails' website.
Private Party Bookings:   for 2-50 welcome for a date and time to suit.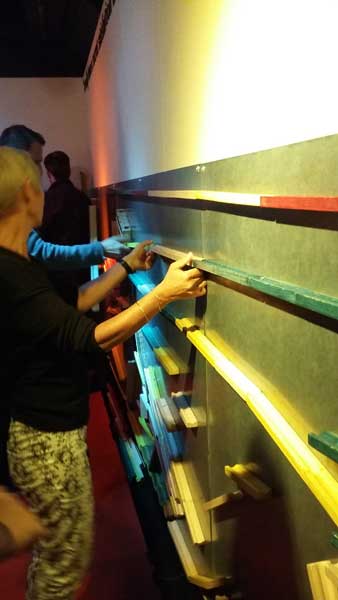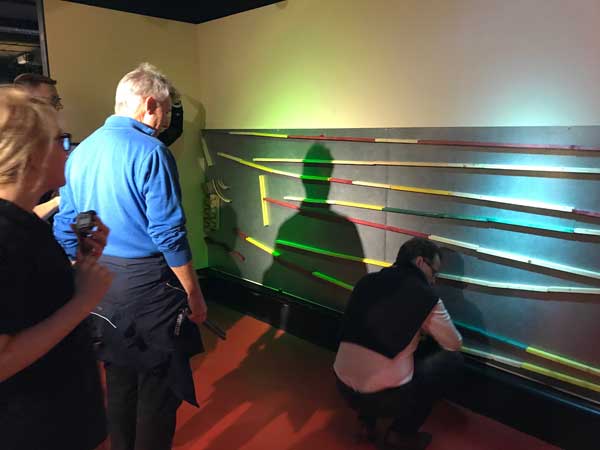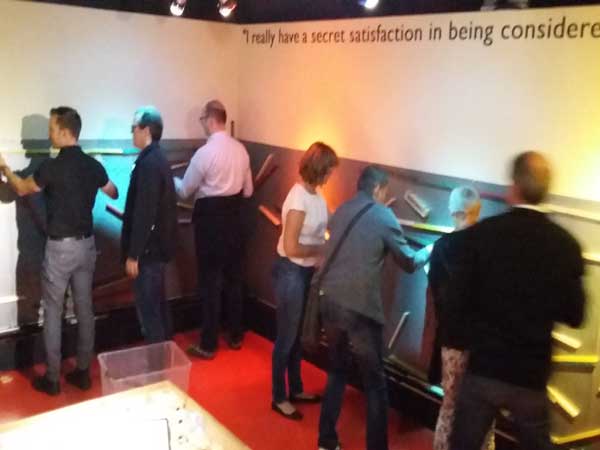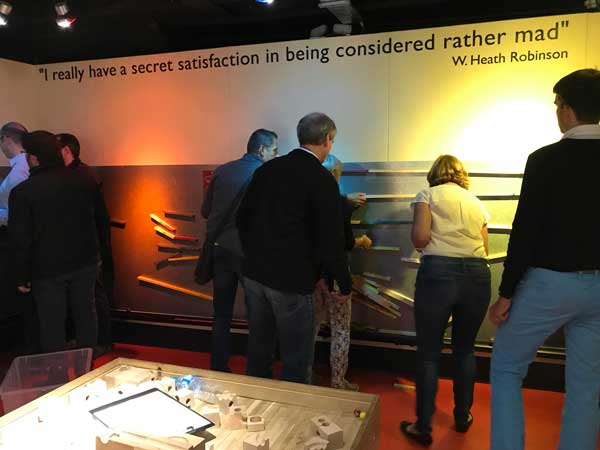 "We had a fantastic time! It was simple to understand and my team and I had to work together quickly to problem solve and design to try and beat the other teams. It was a bit of competitive fun, I really enjoyed the experience"
Find out more about Trivia Trails by contacting Jane