These are MAD's opening times over the holiday period. Please note, you are welcome to come and have a look around our gift shop without paying to enter the museum.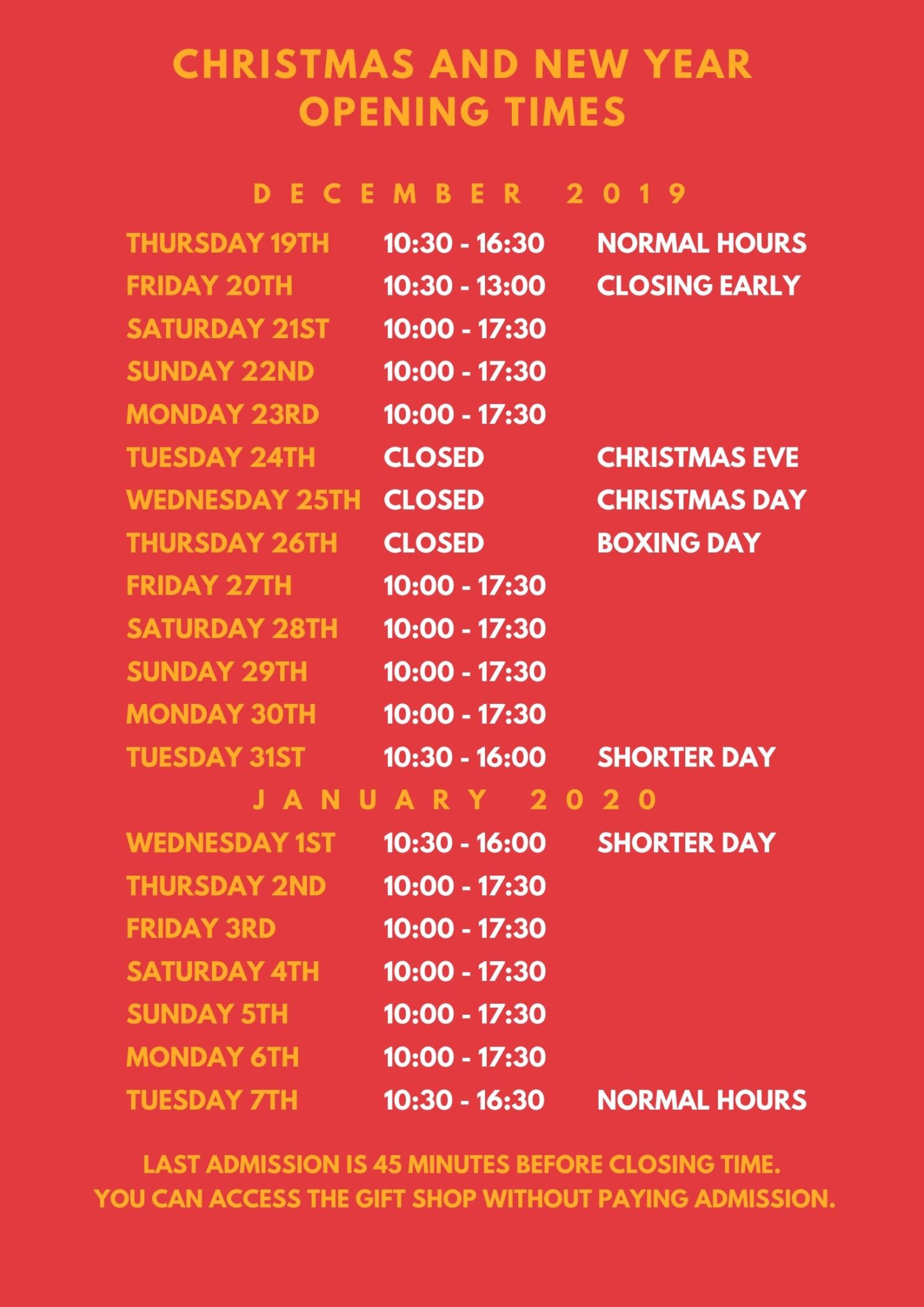 Maintenance Week – January 2020
The MAD Museum will be closed from Monday 13th January until  Friday 17th January 2020 (5 days). This is to carry out some TLC on our hard-working machines after the Christmas holiday. MAD will be open as normal from Saturday 18th January, 10:00am until 5:30pm.  Thank you for understanding.