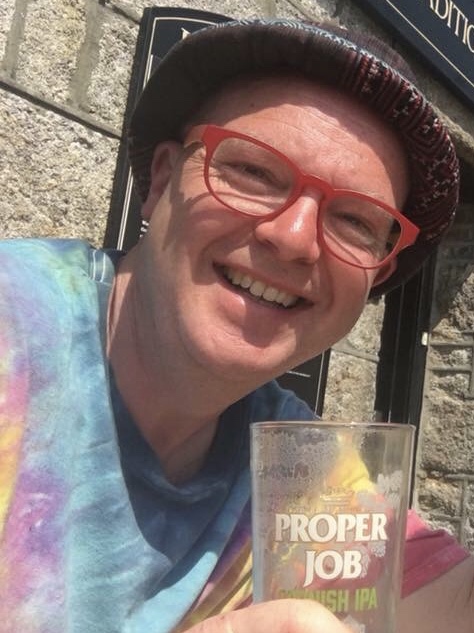 Simon has always enjoyed making things, but has not done so for a long time, dedicating himself instead to repairing electronic equipment. As this was a spare time activity, it completely consumed all his time.
Now the repairs have taken a back seat and building quirky and unusual items are in full swing. A single idea can be triggered by anything his eyes alight upon, building into something that would be difficult to plan on paper. A mixture of mechanics, art and electronics that combine to make something which is fun to look at.
However, he has already found it a steep learning curve! Something that looks simple in its finished form can be frustrating to get to work In the real world!
Who knows what he will come up with next………..
Commission enquiries for quirky clocks and kinetic art welcome. 
You can follow Simon on his Instagram page here.