Resident Artists and Artwork Submissions
Learn about our exhibiting artists and find how to tell us about potential pieces for display.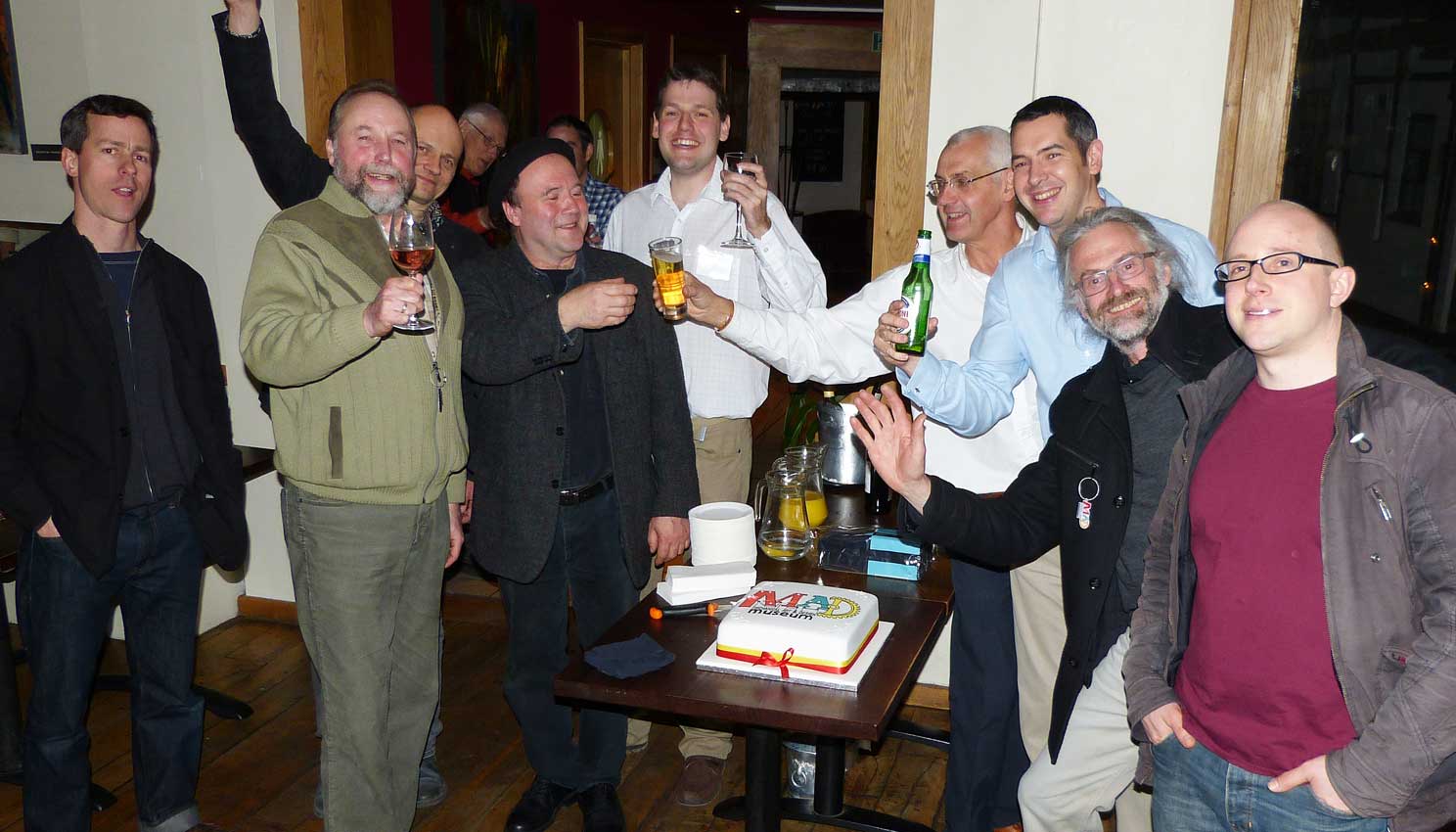 We're lucky enough to display pieces belonging to artists and inventors from all around the world. Find out more about the brilliant minds behind the museum's machines here.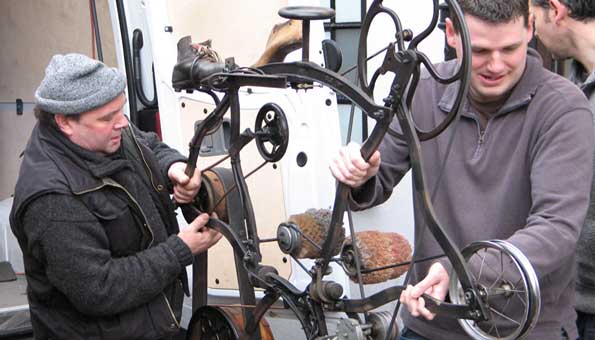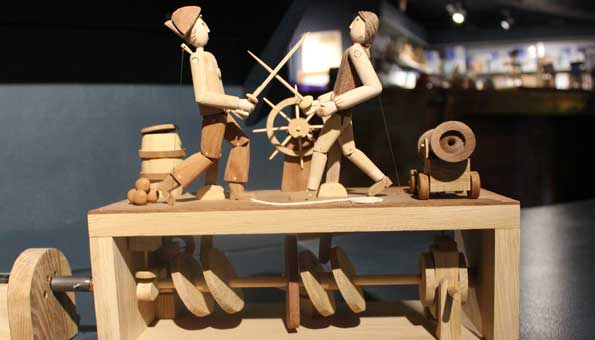 Whether you're an artist looking to promote your work, a retiring automata collector or you've found a piece of motorised art while clearing out the loft, we want to hear from you.