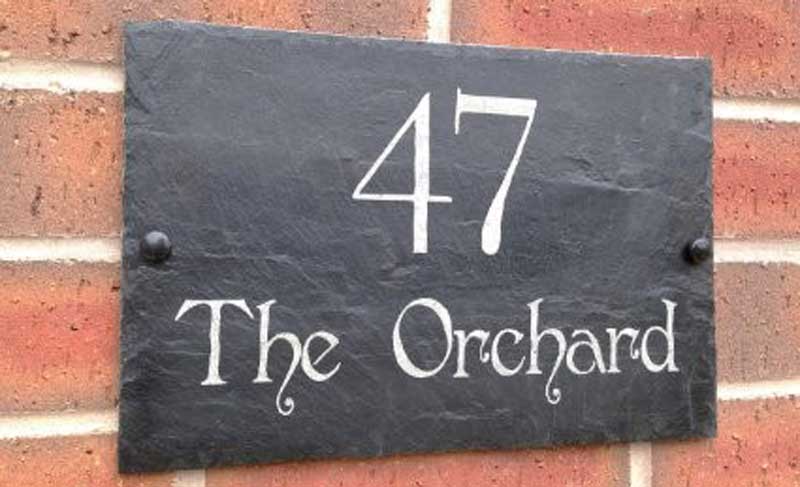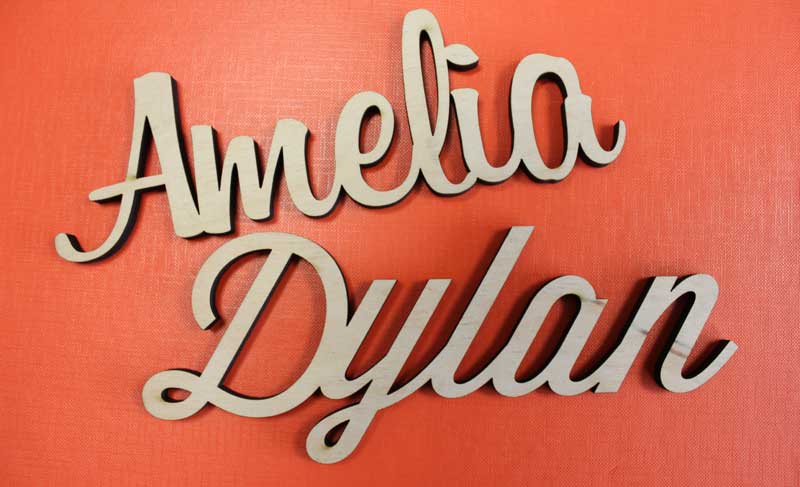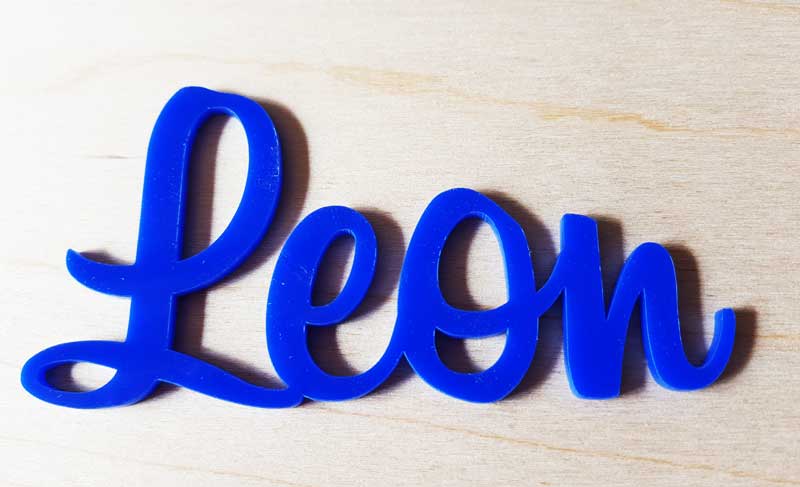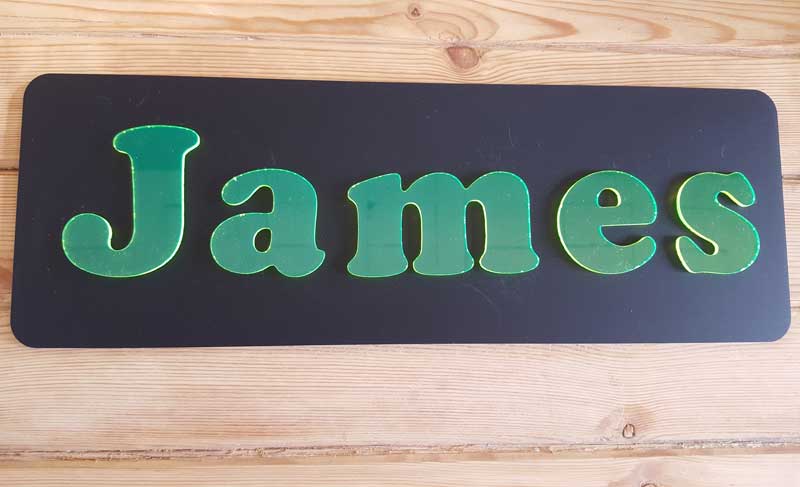 MAD's Laser Cutting Service 
Our service is for customers visiting The MAD Museum. You tell us what you want, and if possible, we will cut your design for you there and then.
Either leave it with us and come back to collect it or watch our laser cutting machine create your personalized sign.
Please note this service depends on availability (NOT AVAILABLE WEEKENDS). If it's not possible on the day, you can leave your request with a member of staff then we can either post you your engraving or you can pick it up at a later date.
This prices below are for text (numbers and/or letters) only.
We offer a wide range of different fonts. please tell a member at the museum which material, font and tent you would like (max material area of 600sq cm. e.g 60 x 10cm or 30 x 20cm).
3mm MDF:   £5.00
3mm Birch Plywood:   £6.00
3mm Perspex (any colour available):   £8.00
Slate Coasters/ Slate Heart:   £7.00
Slate Place Mat/ House Sign: £15.00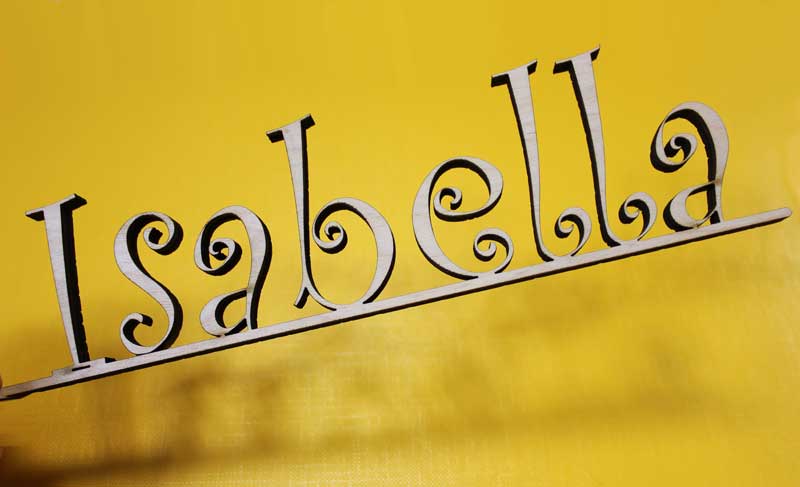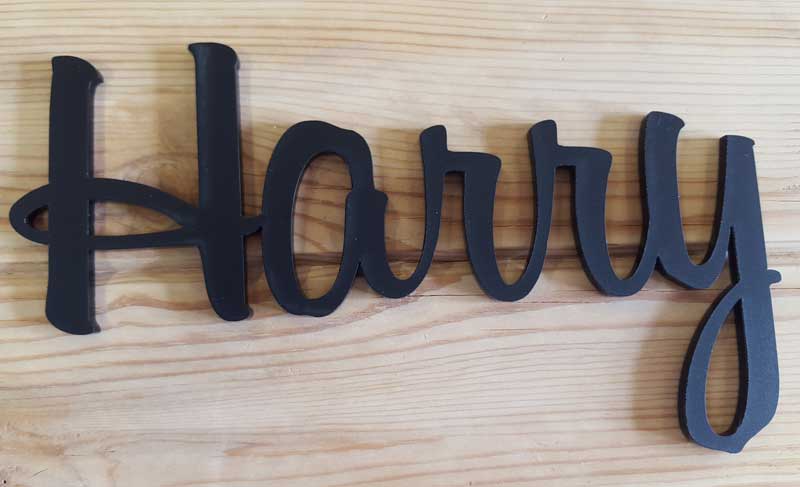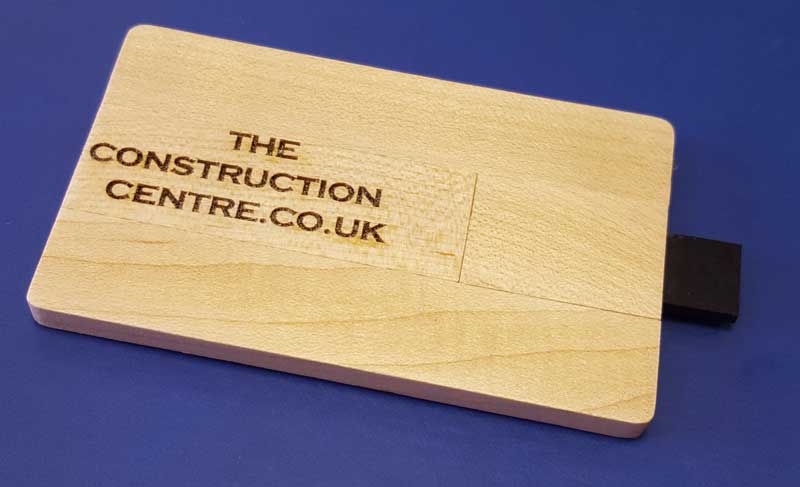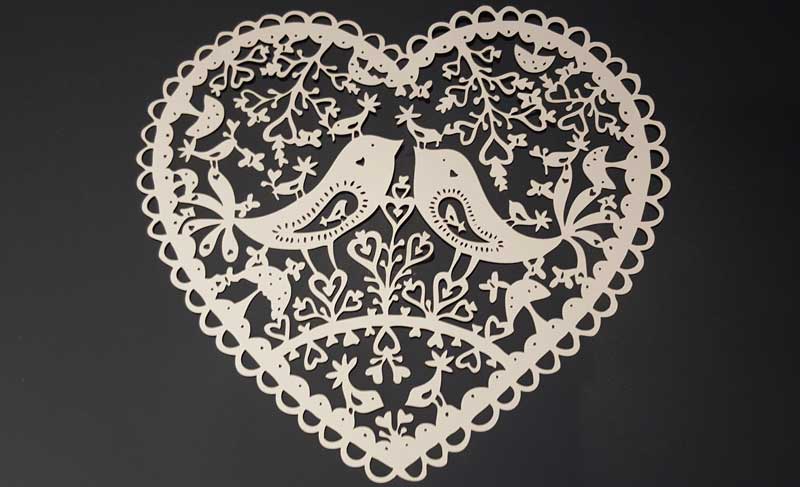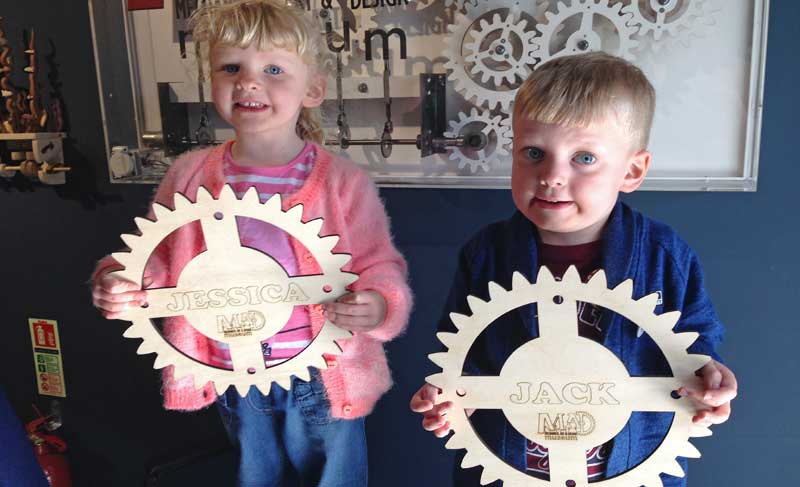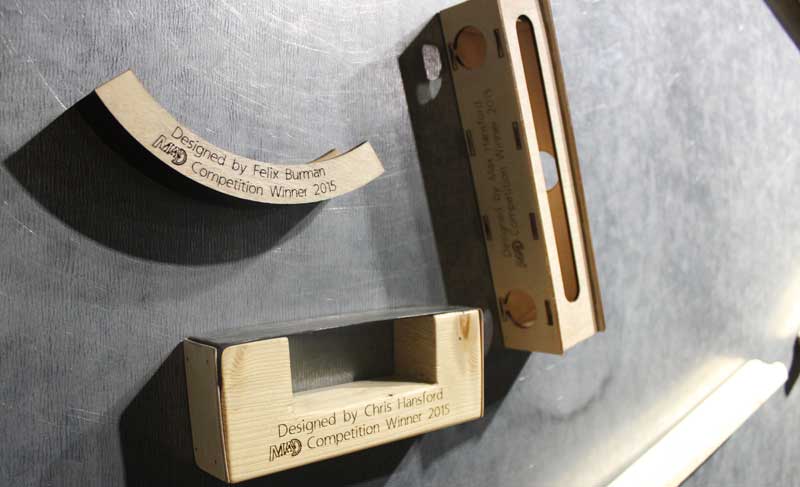 Bespoke Laser Cutting Service 
The MAD Museum currently own two laser cutting machines. One is based at the museum and one is at our offices in Kenilworth. These machines can cut and engrave many different shapes in many different materials.
We are happy to talk through your ideas and to provide assistance with your artwork.
Our team can cut/ engrave from your own files (e.g. dxf, Al, dwg and other formats).
We many even be able to work with hand-drawn sketches, depending on the quality and level of detail provided. Whether you're looking for personalised wedding signs, quotes, named picture frames, engraved wine boxes, you name it we can do it.